Our Music Studio
Early Childhood Music School for newborns to 7 years old children aim in creating solid musical foundation & bonding for life.
We are a music & movement school that caters to families with children, from newborns to seven years of age.
We build lasting musical bonds with your children through social, cognitive and physical developments.
Our experienced, dedicated & well-trained educators will guide you through the Music Learning Process  (a systematic approach based on Orff Schulwerk, Dalcroze and Kodaly frameworks) on an amazing journey of musical discovery.
To facilitate the creation of joyful and lasting musical memories for our students and their families.

Everyone can enjoy, appreciate and express the gift of music
For young children, the process of learning to make music is more important than performance
Music is a powerful tool to develop the whole child
Music is an effective tool for community and family bonding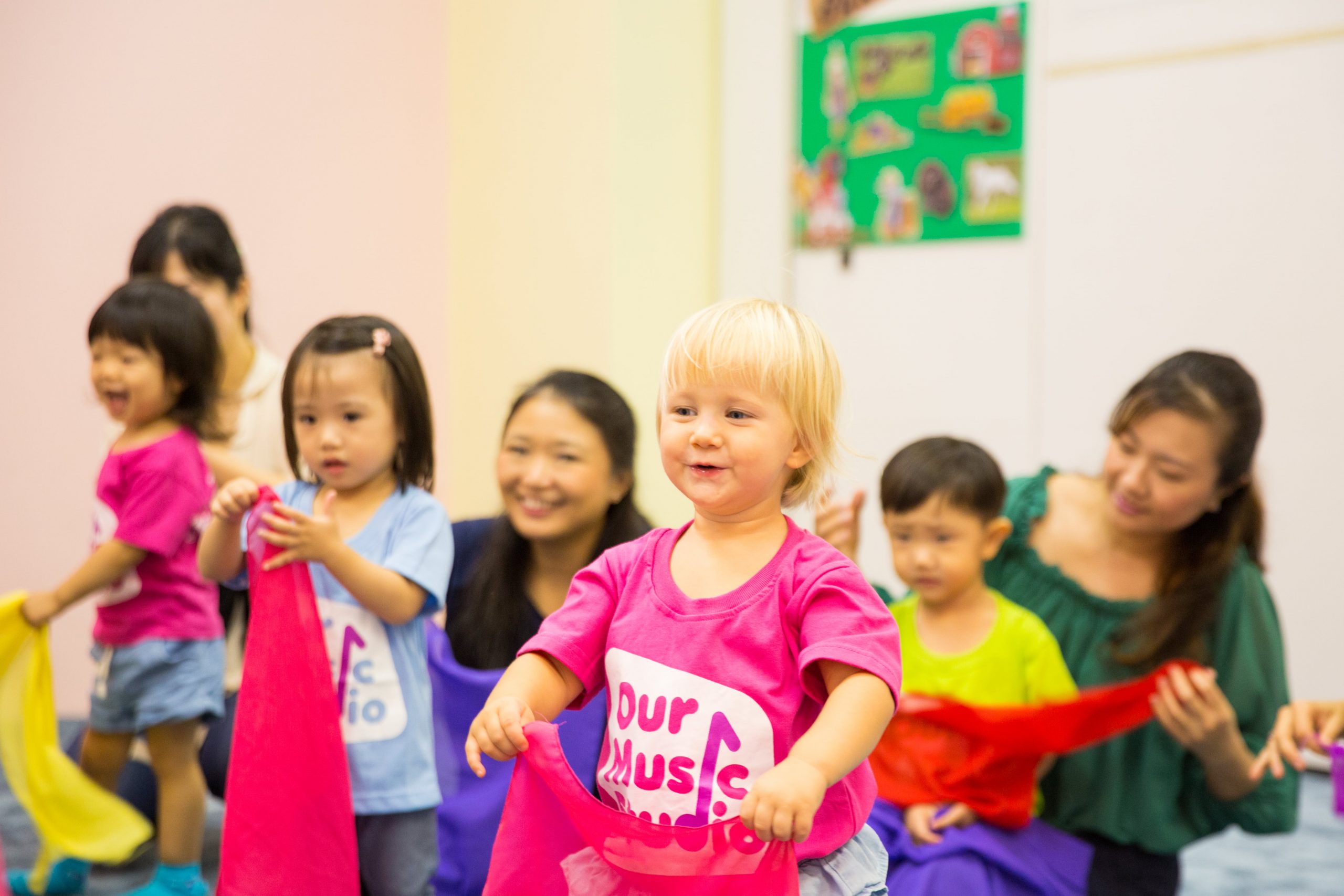 Exposure
Gain EXPOSURE to a wide repertoire of music genres and cultural songs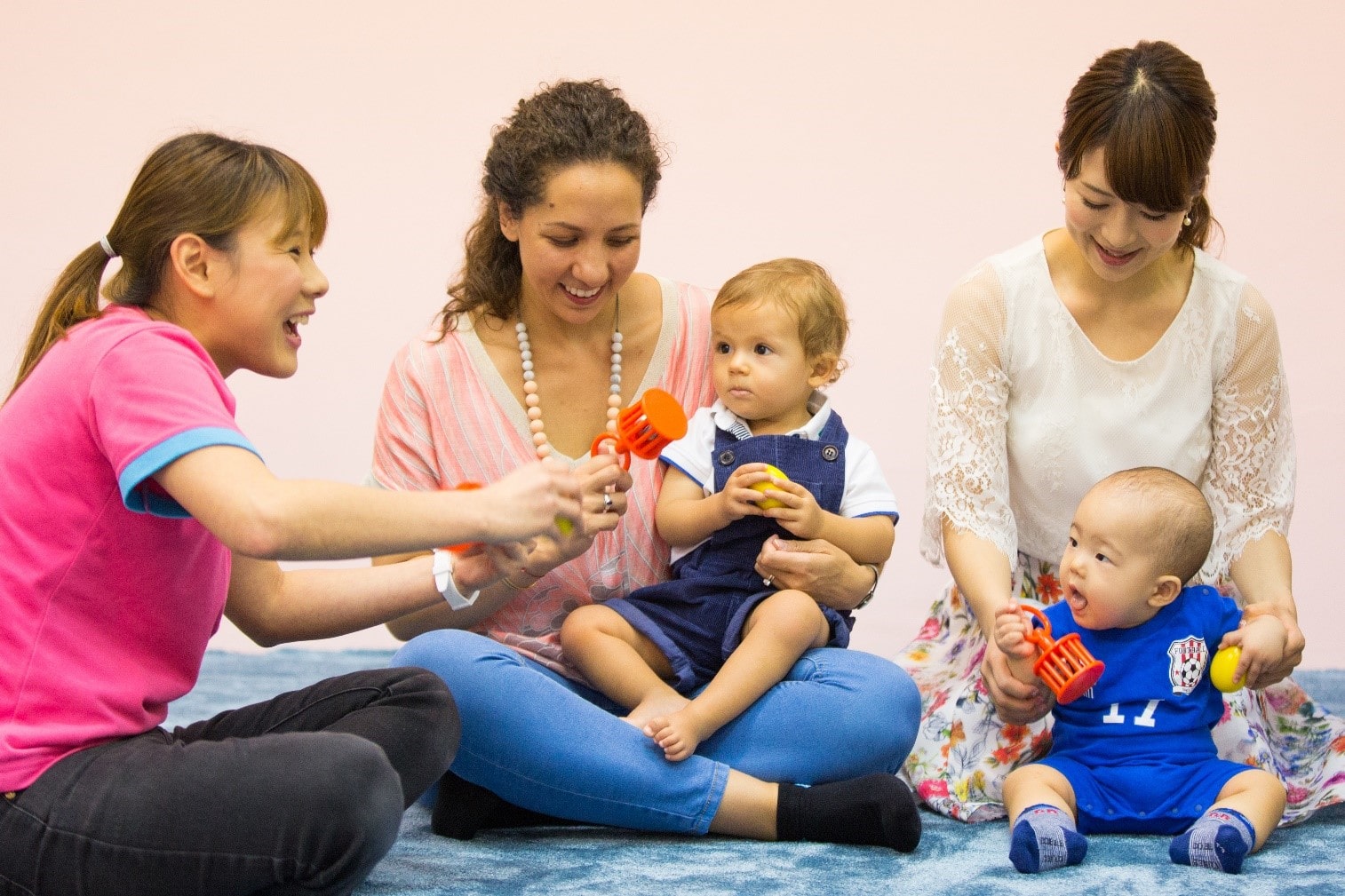 Internalize
INTERNALIZE the music through activities that teach the basic rudiments of music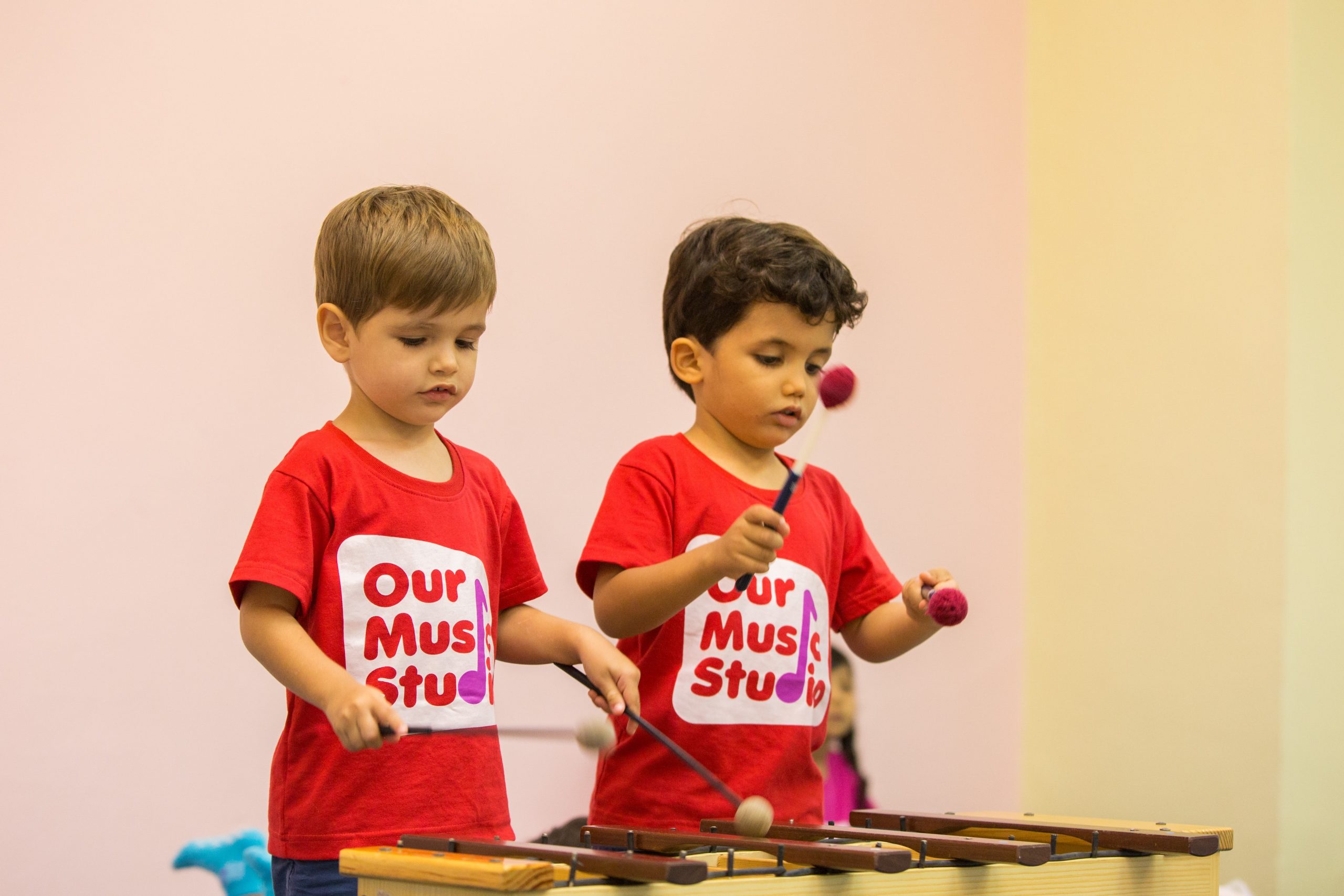 Express
EXPRESS the learned skills through singing, instrument and ensemble play as well as dancing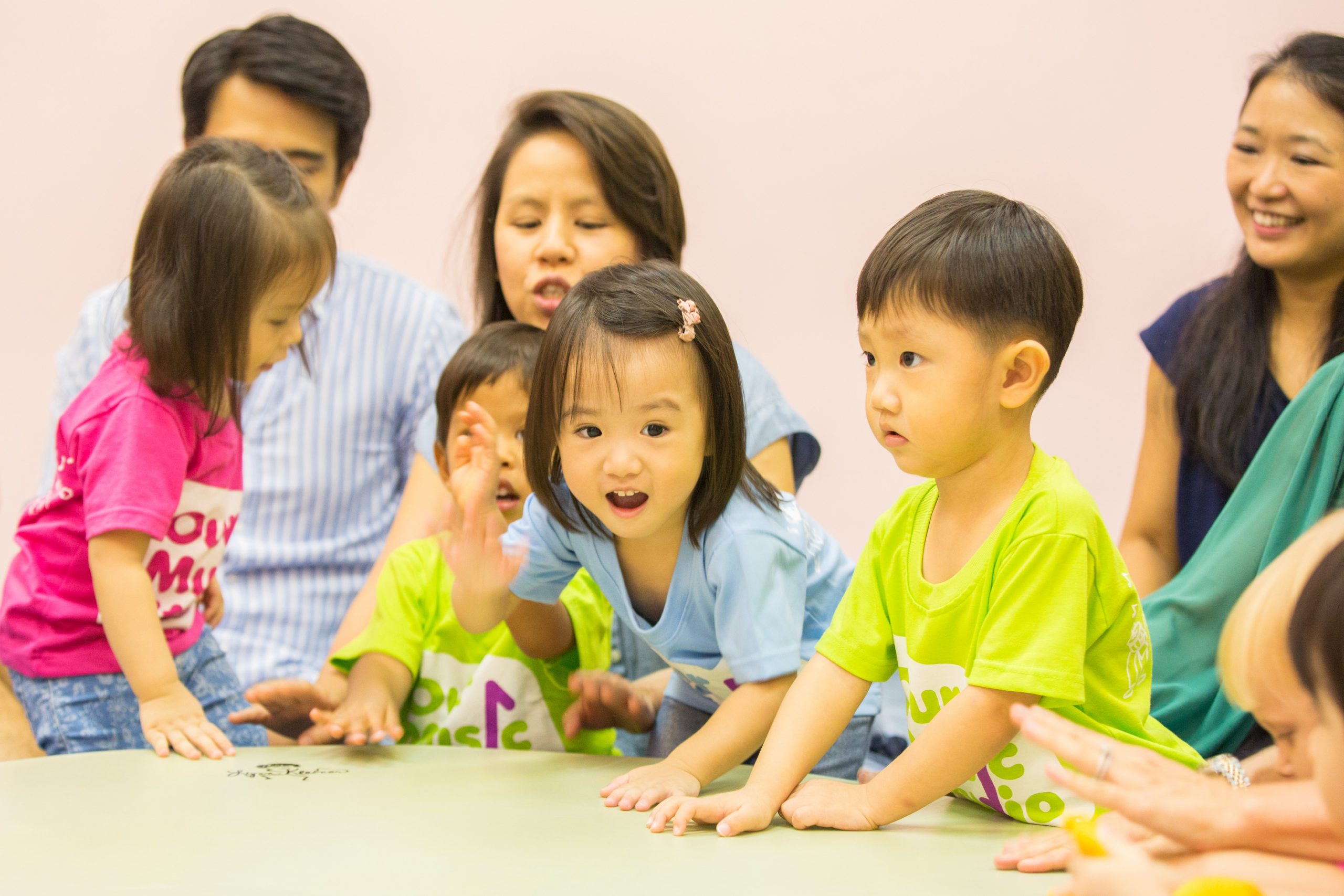 Improvise
IMPROVISE and create your very own composition from the piece of music you have learnt

Testimonial

Find Out What Our Parents Say..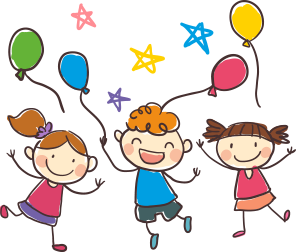 "I would like to thank Teacher Janice for her excellent and outstanding approach with the kids and making the class so much fun for all including parents. Each class Raima has attended has always been full of excitement and truly entertaining. Teacher Janice has a special gift that makes all the kids especially Raima to want to come to class every week. Raima never like to miss her class with Teacher Janice and always look forward to Thursday mornings."
Vimi Bhabdari
"Teacher Yim Ching is definitely a great asset to OMS. Though it is no doubt that OMS has very program, teachers play a great part in helping to achieve the objectives set for it. Teacher Yim Ching is one who is able to deliver this. She is very passionate in her teaching and both my girls and I feel great to have her. She is able to reach out to the children through her various teaching approaches. I really like the way she likes to include all children in the lessons, especially those who are not ready or not in the right mood for the lessons. She is able to react and respond to the needs of the children at different and difficult situations. Most importantly, her sincerity in her teaching really touches both children and parents."
Lee Sin Chieh
"Teacher Jane and Our Music Studio has been most responsive to parent feedback. Freya has learnt and develop a lot in her past year here. Jane's rapport with the children has been fantastic."
Felicia Lim-Ng
"The class is far and away more fun, energetic and musical than Kindermusik. We are both enjoying these new classes. Really like the use of instruments, less carrying and variety in music."
Julie
"We enrolled Ashera to Our Music Studio hoping that she will learn to be more sociable and have a head start in learning music. We can tell that she is more sociable than before and responsive to the music being played."
Anita Yong
"Ms Huzzy has been an inspiration to both my boys. She is exceptionally patient when dealing with the children. I love the way she gently leads them back when they "strayed" to do their own stuff during class. I also love her creativity in turning almost everything into a chance for exploration. Its been a wonderful learning experience for both mother and children in her class. We love, love, love her!"
Prisca See


Let us know if have any enquiries!